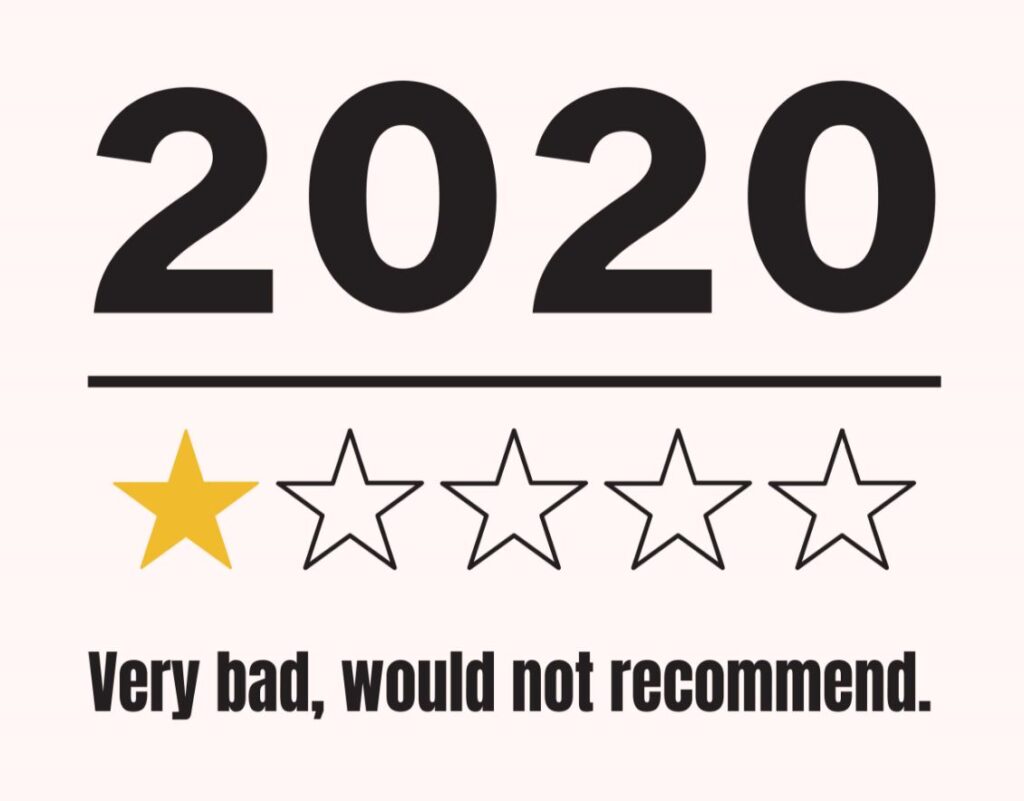 Our personal and professional lives have been tested in 2020. Something good has come from it: the patience and resilience of jewelers across America.
All of us have had to adapt in order to maintain business and to grow. Fortunately, most have been able to stay healthy and accommodate a safe environment for co-workers and customers alike.
During the trying times we've all endured, nothing says love like diamonds, gems, and jewelry. Our jewels symbolize joy, meaning, and togetherness more than any other consumer product.
Rarely has there been a time in recent history when people have needed the emotional connection to one another that exists today. As a fine jeweler, you are uniquely positioned this holiday season, and going into 2021, to lift spirits and to satisfy the bond between people.
2020 has certainly tested us all, but as we get past the holidays and moving into this new year, we believe we all can emerge even stronger in 2021.
LET'S MAKE 2021 GREAT TOGETHER!
Sincerely,
Jeff Gordon, CEO